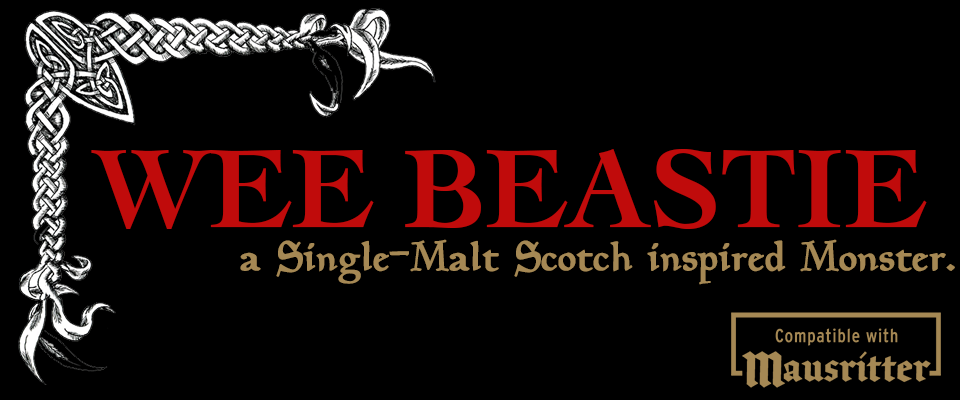 Wee Beastie
A downloadable SIngle-Malt Monster

Inspired by Ardbeg's Wee Beastie, this Peat Moss monster should be a fun addition to your Rittermarch adventure. Don't forget to go meet Brookladdie Lafroyg at the Coastal Distillery.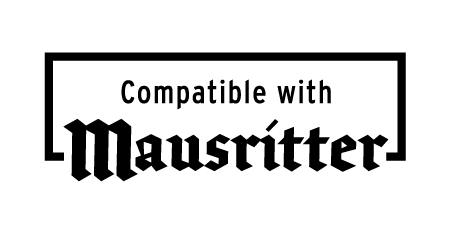 Wee Beastie is an independent production by ManaRampMatt and is not affiliated with Losing Games. It is published under the Mausritter Third Party Licence.
Mausritter is Copyright Losing Games.
This is created for the Rittermarch Jam 2021
This supplement is not endorsed by Ardbeg, Laphroaig, Lagavulin or Bruichladdich; but recommends GMing whilst enjoying a smoky dram. Please drink responsibly.
Download
Download
Wee Beastie [Mausritter].pdf
17 MB