The Solo Sumerian
A downloadable set of solo-play rules

The Solo Sumerian is a set of solo roleplaying rules for Into the Bronze
These rules are inspired by Mythic Game Master Emulator by Word Mill and MAZE RAT by Peter Rudin-Burgess. Alone in the Odd is by Matthew Morris and is released under CC-BY-SA 4.0. License.

The Solo Sumerian is an independent production by Matthew Morris AKA ManaRampMatt and is not affiliated with Guilherme Gontijo (though we love him and his work).

The Solo Sumerian is a re-skin of Barrow Delver (solo rules for Cairn). These "Into the Odd style" solo rules can also be found as - Alone in the Odd (solo rules for Into the Odd and Electric Bastionland), Einzelmaus (solo rules for Mausritter), Research Recruit (solo rules for Liminal Horror), Alone Amidst the Stars (solo rules for Screams Amongst the Stars), The Last of the Living (solo rules for The Dead are Coming), Running on Borrowed Time (solo rules for Running out of Time), and in Lilliputian: Adventure on the Open Seas.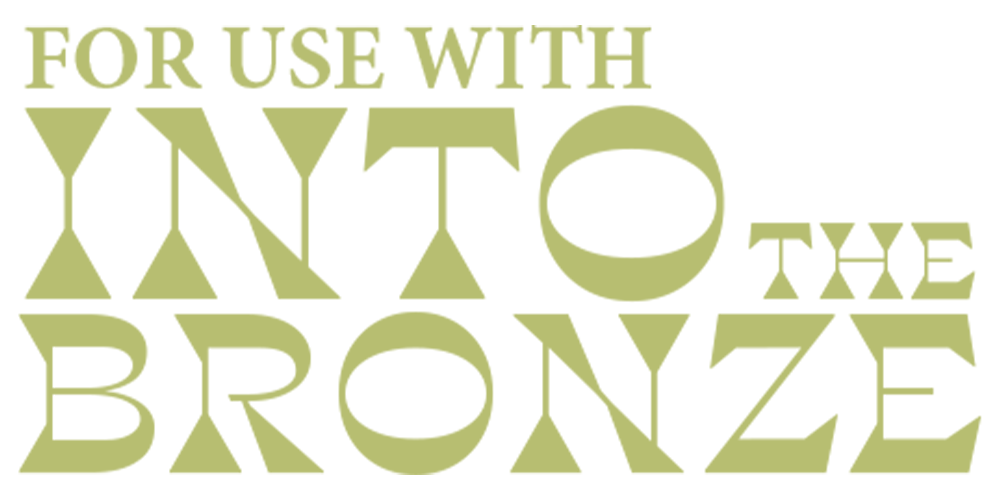 Download
Click download now to get access to the following files:
The Solo Sumerian.pdf
16 MB