The Mole Combine
A downloadable Dungeon Faction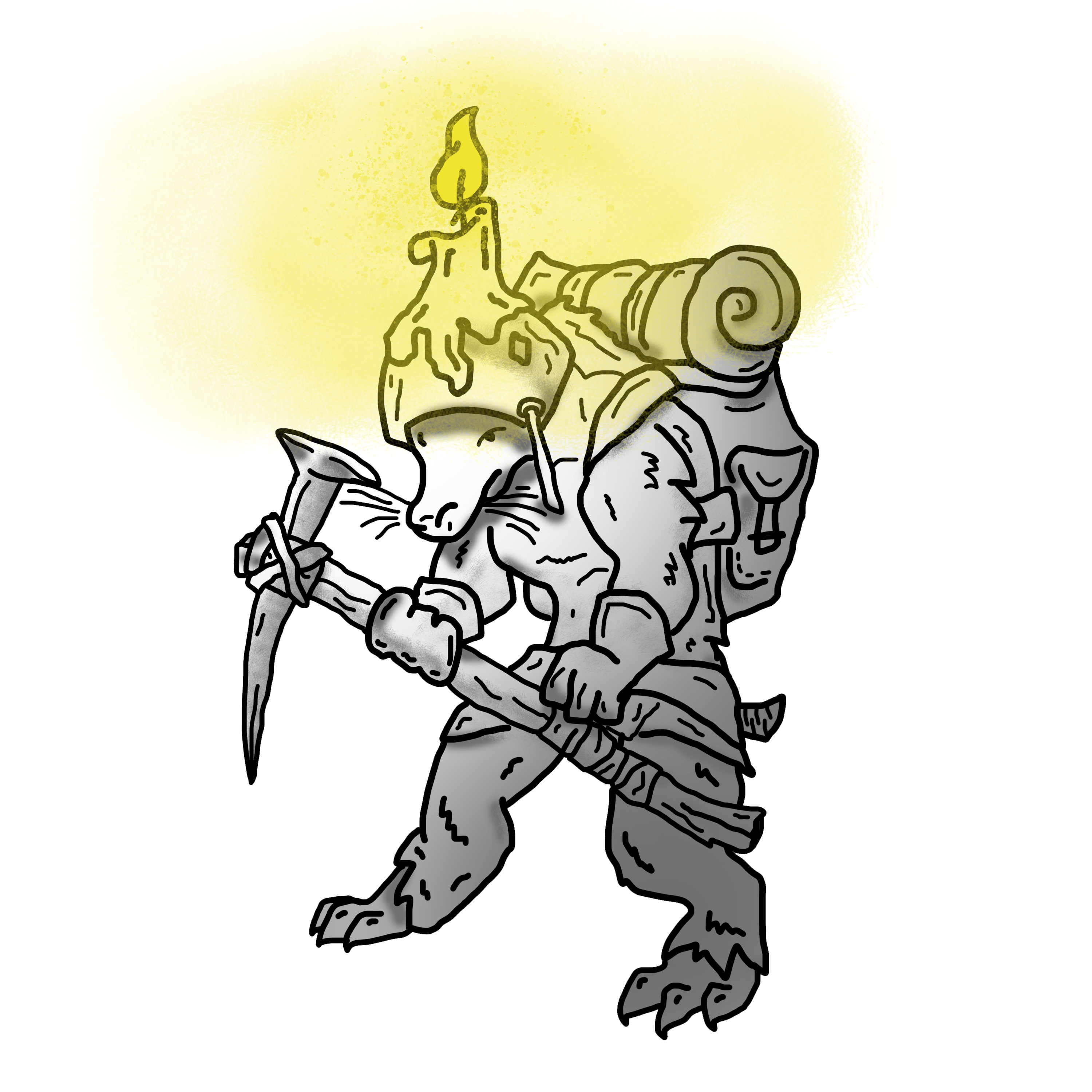 The Mole Combine is an industrial business group seeking to further the influence and reach of the mole community into the Maus Kingdom. Founded by several mole mob bosses, this new and thriving capital venture is here for you! Members of the Mole Combine are dig-for-hire opportunists. The Combine seeks to build profit and repour in order to become the go-to mining group in the region. Will you hire the Mole Combine to assist you in your dungeon delving?
The Mole Combine is a Submission for the Megadungeon Mayhem in May Game Jam

The Mole Combine is an independent production by Matthew Morris AKA ManaRampMatt and is not affiliated with Losing Games. It is published under the Mausritter Third-Party License.
Mausritter is copyright Losing Games.