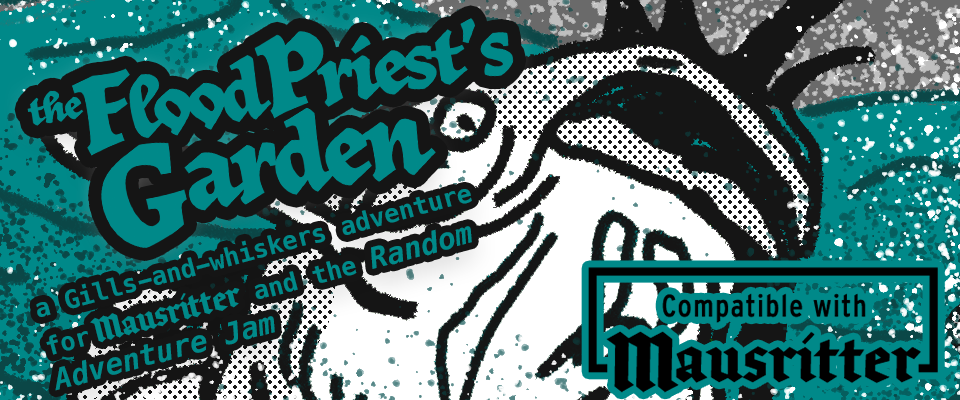 The Flood Priest's Garden
A downloadable Adventure Site
This Adventure is included in the Bernpyle Adventure Collection, snag it here.

Printing Instructions. Print on 12X18 size paper at a local print shop. Print in color, front and back, flip on short edge. Then cut it out and tri-fold. Boom, you're ready to play!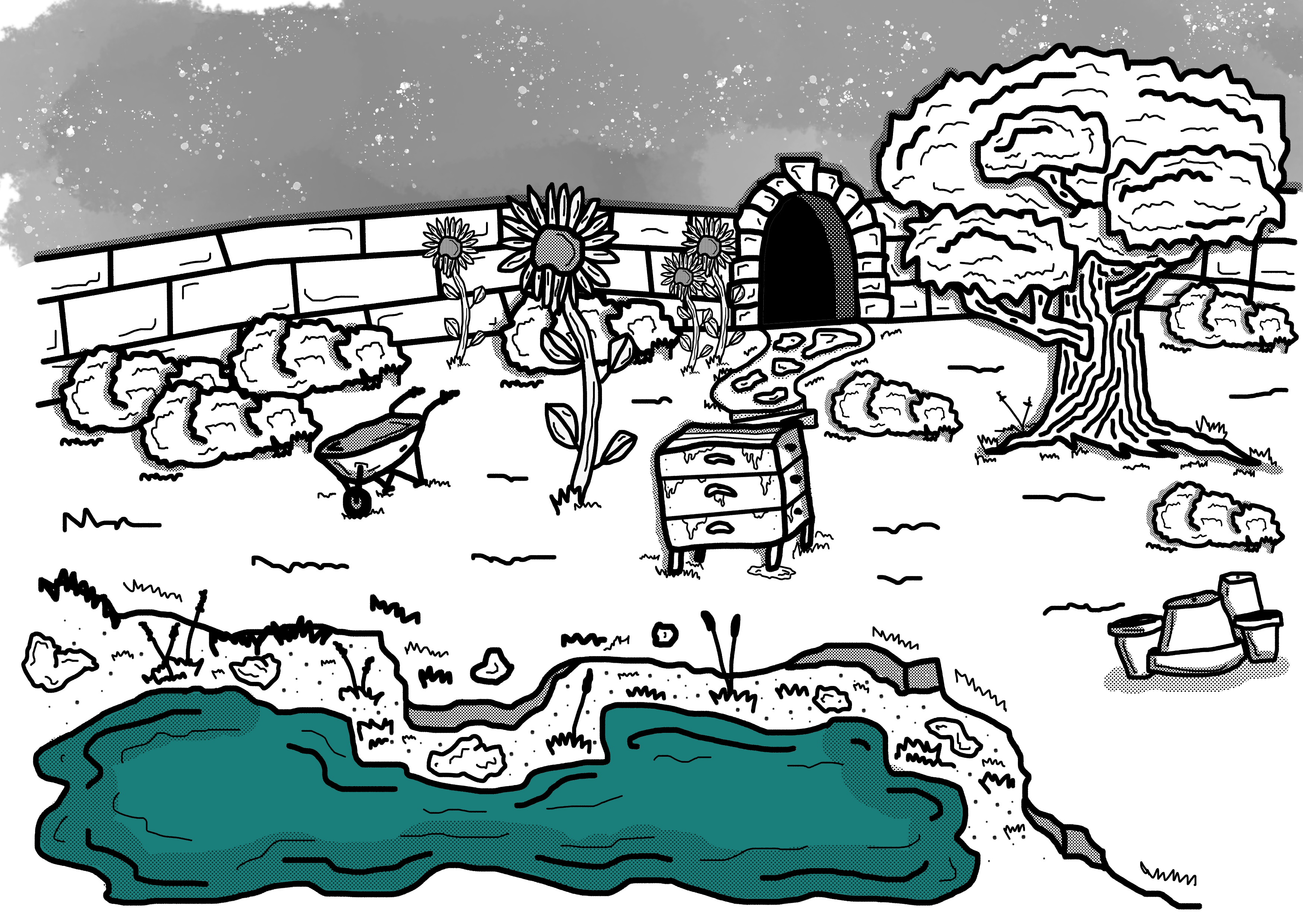 In a garden, once used as a holy site by members of the Order of the Green Mice, sits a pond and a large apple tree, as well as a dark secret. From the depths of the pond a catfish has seduced a wizened mouse mage into doing his dark bidding. High atop his tower in the apple tree, the Flood Priest uses magic from the deep to flood all of the garden and turn it into the realm of the catfish. Strange creatures have emerged from the water and the mice of Terra-Potta are fleeing the garden in droves. There are some who think If proper alliances are made, the catfish can be taken down or the flood priest can be stopped. Rumors have been stirring that the end is near, and all will soon become the Flood Priest's Garden.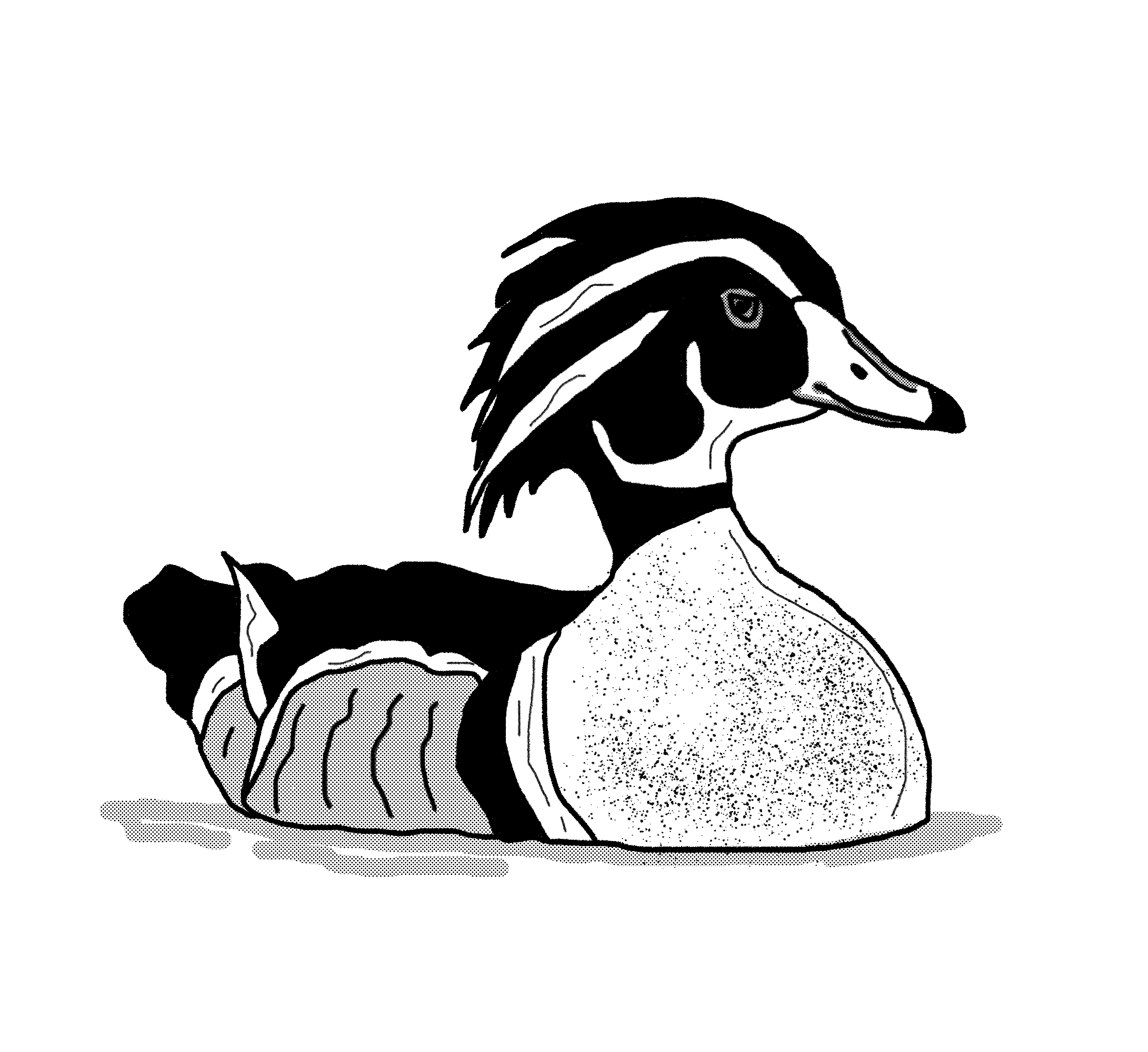 This adventure uses content from…
· Spells and Conditions from Lake of the Pirat King by Richard Davis
· Order of the Green Mice and items from Thistle Kingdom #1by Christopher Käck
· Boat Mechanics from Discord post by @Sven
The Flood Priest's Garden is an independent production by ManaRampMatt and is not affiliated with Losing Games. It is published under the Mausritter Third Party License.
Mausritter is copyright Losing Games.
Art and writing by Matthew Morris.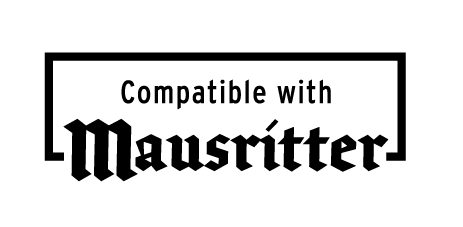 This supplement is for the Random Adventure Jam.

Purchase
In order to download this Adventure Site you must purchase it at or above the minimum price of $3 USD. You will get access to the following files:
The Flood Priest's Garden [Tri-Fold].pdf
40 MB