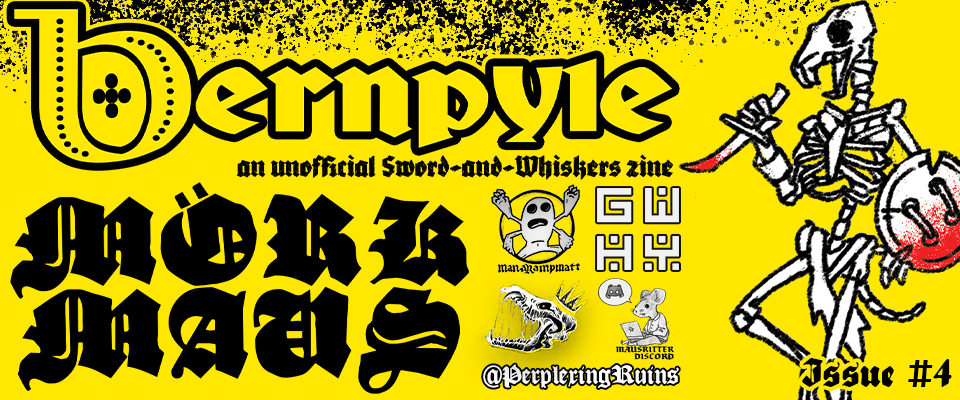 Bernpyle Issue #4 | April 2021 | MÖRK MAUS
A downloadable Heavy Metal Fan Zine

Bernplyle #4 is a heavy metal, fan zine for Mausritter. It is inspired by MÖRK BORG but uses the base rules found in Mausritter by Losing Games. In this issue you will find content by ManaRampMatt as well as the amazing, Greyson Yandt. This zine also features and adventure by King Qyote and the greatest art around by, Perplexing Ruins. Get ready to Adventure the Wastelands in this month's issue of Bernpyle!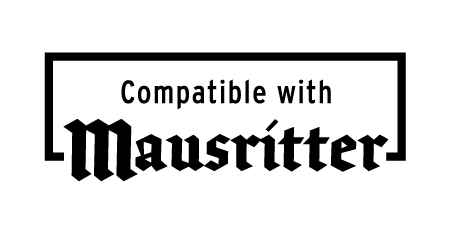 Bernpyle is an unofficial zine and supplement source for Mausritter and is compatible with the Mausritter gaming system . Mausritter Sword-and-Whiskers Role Playing Game is created by Isaac Williams. Mausritter is copyright Losing Games. Bernpyle is an independent production by ManaRampMatt and is not affiliated with Losing Games. It is published under the Mausritter Third Party License.
Bernpyle is updated every other month, with new material. Stay tuned for more fun and exciting homebrew "mouserules".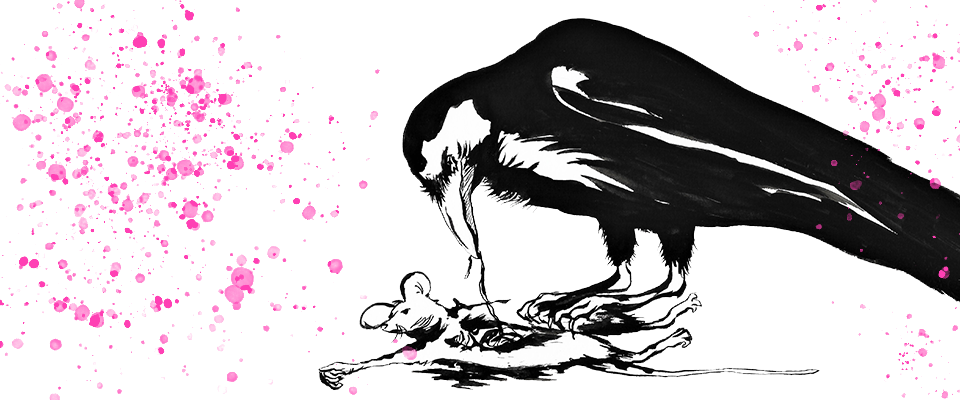 Download
Click download now to get access to the following files:
Weapons and Armour.pdf
20 MB
Mutations and Inflictions.pdf
10 MB
Comments
Log in with itch.io to leave a comment.
Would love to see more of Mork Maus.
Fun and excellent execution!