Bernpyle Issue #8 | December 2021 | Ice Mice
A downloadable Pocket Mod
Bernpyle, the unofficial Mausritter zine is BACK!
Bernpyle #8 is all about the snow! Yup, that's right. It is winter and it is time for ICE MICE. The Earldom of Bernpyle is hedged in on its Southeastern border by the Great Spine Mountains. These impassible mountains have long been assumed uninhabited, but truth is, they are full of life. Pikas and Lemming, Arctic Foxes and Snowy Owls; these peaks are full of adventure. But adventurer beware, these frigid spires are also home to the harshest of conditions. Few ever venture here and those that do tend to go out solo. Life here is rough, but it is also rewarding! So come on, become one of the ICE MICE.

This issue of Bernpyle is intended to be printed as a Pocket Mod on 12"x18" paper. There is also a little treat on the inside of the Pocket Mod.
Included in this zine:
A description of the Great Spine
Extreme localized weather and natural disaster table
Solo mode gameplay rules (GMless)
Stress factor (inspired by Diogo Nogueira's Screams Amongst the Stars)
Lemming and Pika culture
Lemming and Pika playable races
A solo adventure with and Oracle, two Spark Tables, an Encounter table, a four creature Bestiary and a Character Sheet
A map of the eastern reaches of the Earldom of Bernpyle and the Great Spine (hex artwork from Pixel Hex 2 by Zeshio)
Bernpyle #8 utilizes material from the following sources: shutterstock, Pixel Hex 2 by Zeshio, Screams Amongst the Stars by Diogo Nogueira, and MAZE RAT by Peter Rudin-Burgess.
Bernpyle #8 - Ice Mice is an independent production by Matthew Morris AKA ManaRampMatt and is not affiliated with Losing Games. It is published under the Mausritter Third-Party License.
Mausritter is copyright Losing Games.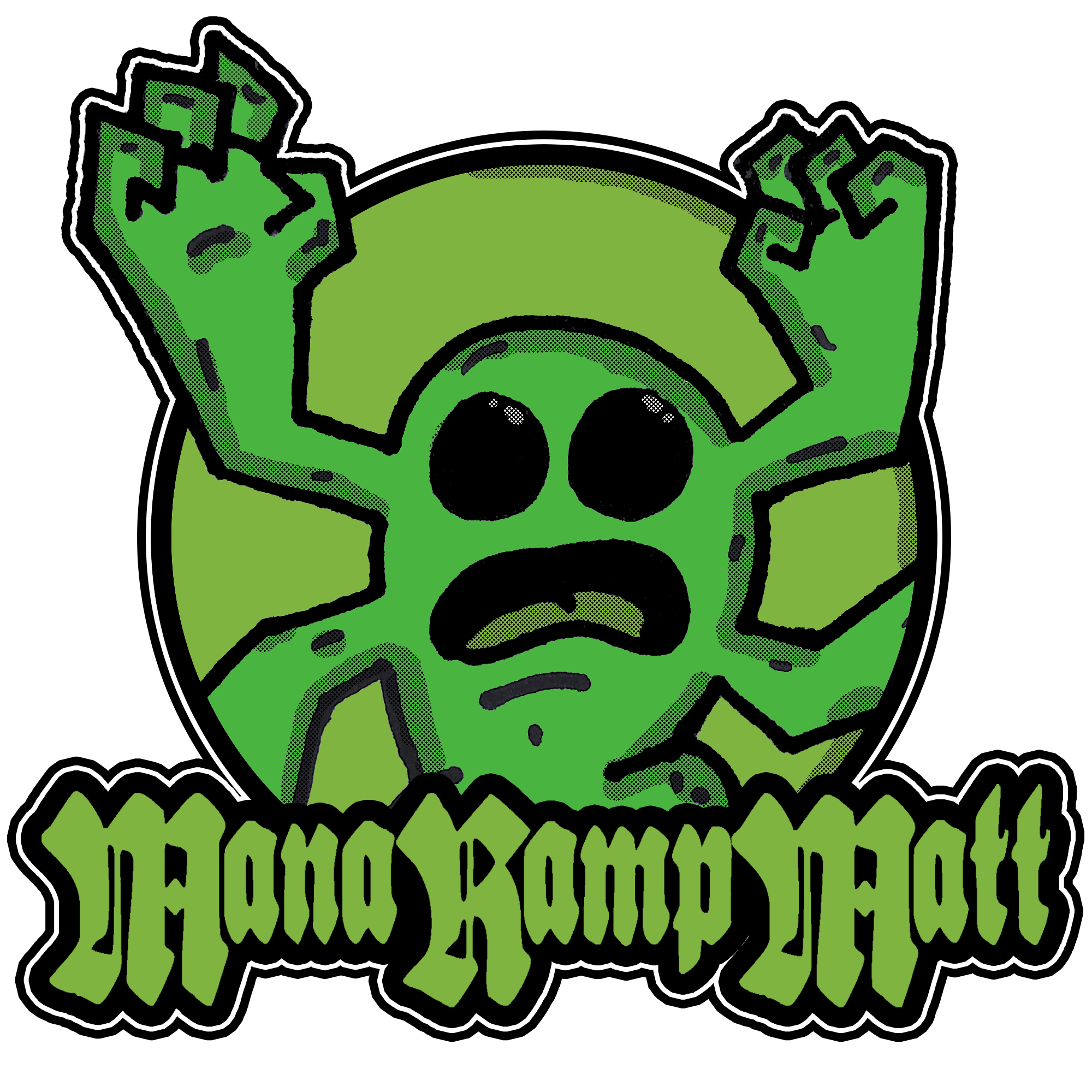 Download
Click download now to get access to the following files:
Bernpyle #8 [Pocket Mod].pdf
38 MB
Bernpyle #8 - Ice Mice.pdf
17 MB
Mad Dash To Crystal Peak.pdf
21 MB
Bernpyle #8 - Ice Mice.png
2 MB
Ice Mice Digital Reading.png
2 MB
Mad Dash to Crystal Peak.png
2 MB